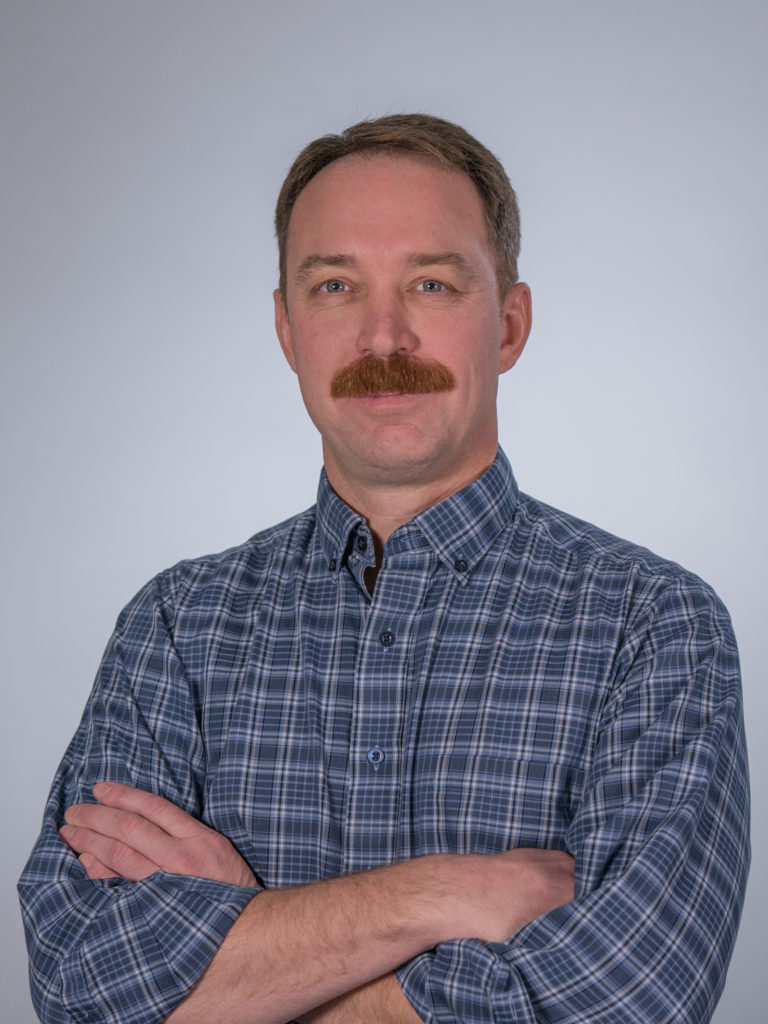 Hello and welcome.   My name is Jeff Wedman and I am the United Conservative Party candidate in St Albert.
As I came to the decision to run for the position of MLA, I knew I had to be able to explain who I was, what I believe, and why I was running for office.
Who am I?
Before anything else, I am a father to two wonderful boys and husband to an amazing and patient wife.  I am a born and raised Albertan.  My entire adult life has been spent in serving the public, first as a twenty year member of the Canadian Forces and then as a Police Officer.  I have been a lifelong Conservative and have served on constituency boards at both the provincial and federal level.  Most recently, I was the first President of the St Albert UCP board of directors and oversaw the very successful merger of our local legacy WRP and PC boards.
What do I believe?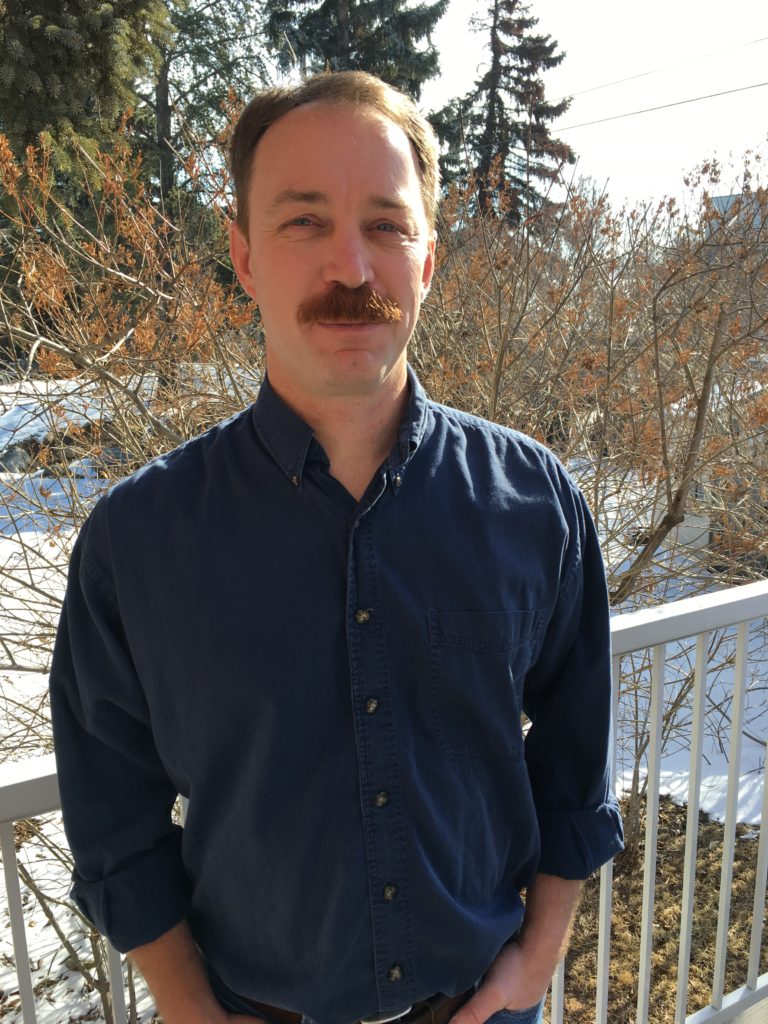 I am a committed believer that free enterprise lifts all of society to ever increasing levels of prosperity.  I believe that government should not make a habit of living on borrowed money, but should spend within their means.  I believe that government has a role in ensuring equality of opportunity for everyone, but that attempting to mandate equality of results is a recipe for disaster.  I feel that we are strongest as a society when we work together in unison, but ultimately each person has the inalienable right to chart their own path.
Why am I running?
I have found public service to be a lifelong calling.  For whatever reason, it is a natural fit for me.  Continuing forward as an elected member of the government feels like a logical progression of my service.  I believe my previous careers have given me exceptional leadership, critical thinking and communication skills.  I am very familiar with all regions of Alberta, but have also had spent unique and fulfilling time in many other parts of Canada and the world at large.  My life experience is well rounded, I have an empathy that comes from having known life's high as well as suffering great loss.
After getting to know me, I hope that you see fit to lend me your vote.  In return I pledge:
I will be open to listen to anyone who wishes to heard.
I will provide an honest accounting of the reasons behind the decisions I make and the positions I take.  I can't promise you will always agree with me, but I promise you will always know the true reasons behind them.
I will put the overall welfare of the people of St Albert and the all Albertans before any private consideration of my own.
I will maintain a sense of humor and perspective.  Politics is serious stuff, the decisions which are made by our governments affect us in our day to day lives.  However, life is too short to develop an over-sized opinion of one's own role and status.  Humility is the key maintaining a healthy relationship with the community you help to govern.
I won't make promises that I don't have the ability or actual intention of keeping.  If I think something is a not good idea or simply not possible at this time, I will tell you why I believe this to be so.
Thank-you for visiting.  In the rest of the website I go into greater detail, so please take the time to explore more.
If you have any questions or comments, please don't hesitate to contact me.
Jeff